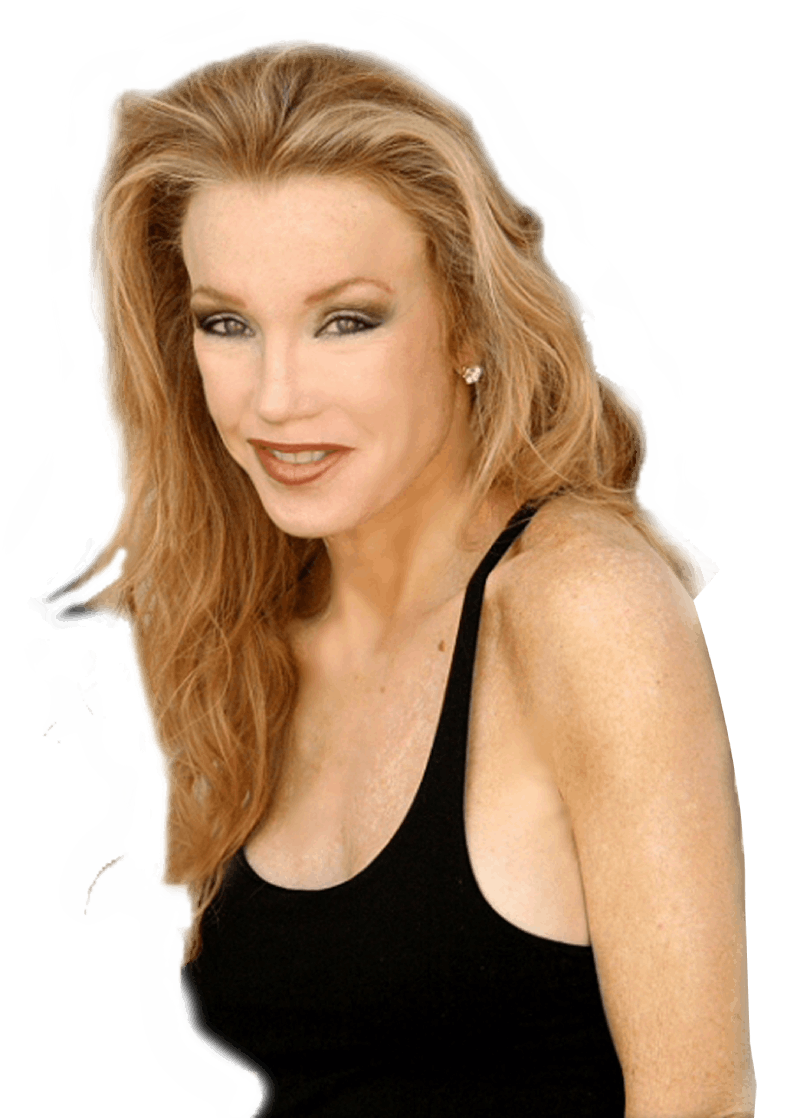 Meet a Highly Preferred Realtor Serving Southern California
Lisa Willis & Associates represents a team of trained and trusted industry experts. As an experienced real estate specialist, Lisa Willis specializes in listing homes and land in Southern California including the vibrant communities of
Los Angeles, Orange, and San Diego counties.
As a lifetime member of Mensa, Lisa Willis has extensive knowledge of the industry, as well as several decades of experience in the field. She has been recognized as one of the top real estate agents in her locale.
Lisa has also been featured on Million Dollar Listing.
Her work has garnered her numerous awards in sales. Today, she applies her unmatched skills to help every client make smarter and more efficient real estate decisions.
Lisa Willis leverages her network and resources to best achieve the real estate objectives of her clients. She has built award-winning homes and has marketed multiple land projects.
Public Speaker and Educator
Lisa Willis has lectured on sales at several local and international events. She has also taught highly informative classes on the many topics of real estate.
As a member of the Speaker's Bureau, she has given speeches raising millions of dollars for the continued support of Children's Hospital.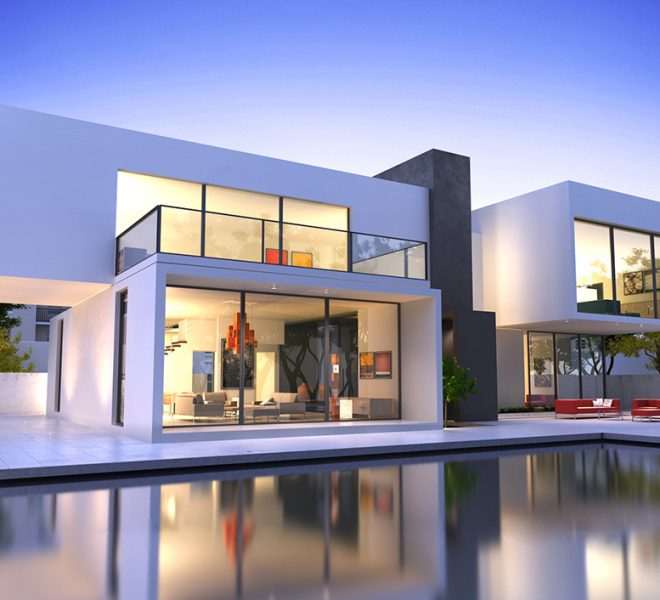 To get further information on the background and experience of Lisa Willis,
reach out to us now.