Find the Perfect
Property for Your Needs
Premier Provider of Quality
Real Estate Services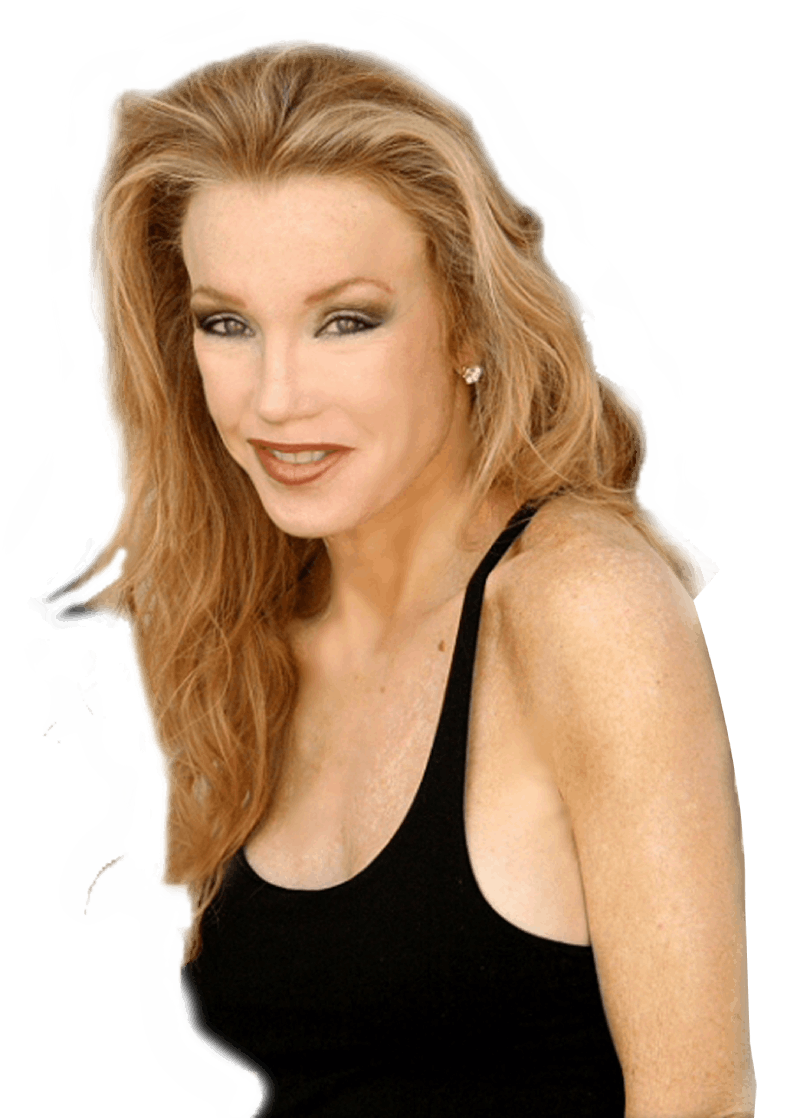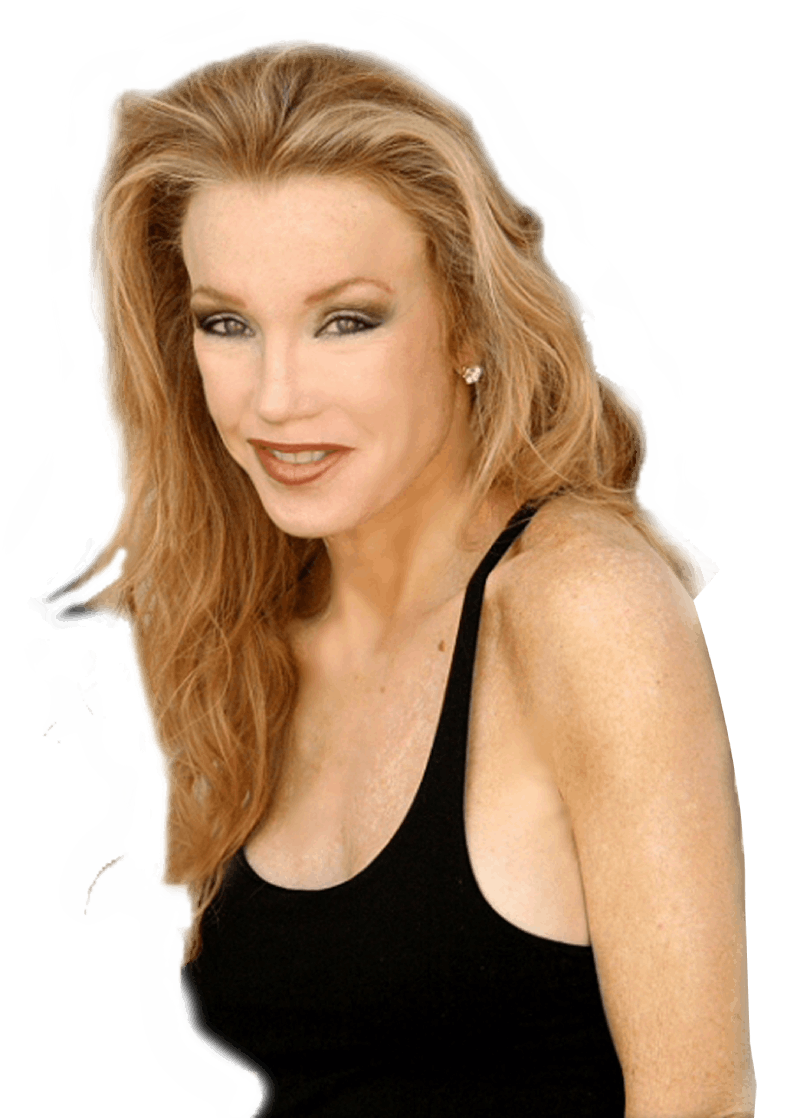 Find the Perfect
Property for Your Needs
Premier Provider of Quality Real Estate Services

Lisa Willis's team caters to clients in Southern California including those in Los Angeles, Orange, and San Diego counties. Rest easy knowing the company provides quality real estate services and advice tailored to your needs.
Extensive Networks and Experience
Lisa Willis applies extensive knowledge in the local real estate market, so you know you're working with a dependable expert. She specializes in dealing with estate homes and land parcels, leveraging a wide array of resources and networks within our area.
Tailor-Fit Real Estate Services
Buyer and Seller Representation
Purchase or sell a home within your preferred timeline and budget. Lisa Willis is skilled in representing buyers and sellers around the world, ensuring comprehensive assistance from property purchasing to marketing and development.
Lisa Willis offers comprehensive listing of homes, commercial properties, building opportunities, and land within the most sought-after areas of Southern California. As a result, she can help you accomplish your goals in finding the property that best fits your needs.
To request top-tier real estate services, reach out to Lisa Willis and her experienced team.